THE COMPANY
ABM has been working in a variety of sectors, for over 25 years. In all these years, it has acquired considerable knowledge and skills, ensuring safety and reliability of its work, always showing passion and dedication.
ABM's company policy is to consider its customers like partners, with whom collaborate daily, exchange information and knowledge to guarantee an efficient and effective solution to their needs.
ABM is able to support its customers by satisfying all their needs, by offering a complete service, from the analysis to the execution of the project and by providing with a "turnkey" service.
ABM is a Company of ENERWIN consortium.
Download the Brochure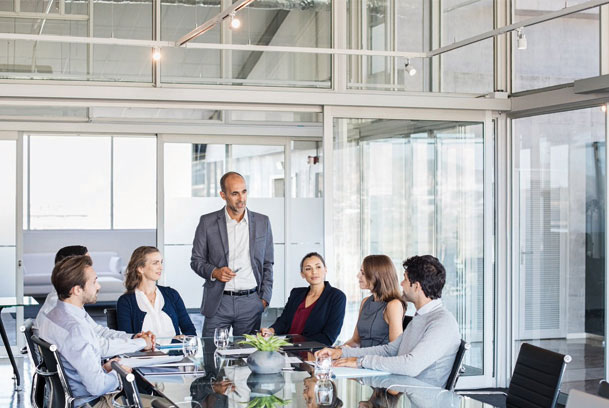 A SET OF MANY RESOURCES FOR THE SUCCESS OF A PROJECT
PHILOSOPHY
Commitment, perseverance, sharing and great determination are the main constituents that make up the strength of our Company, always putting the person and his skills first.
Over its 25 years of activity, ABM has always considered its human capital a fundamental investment, an expression of quality and reliability, which are essential conditions for the Company to work at its best.
Making these its core values, ABM has always distinguished itself as a dynamic Company, made up of living energies, governed by a policy that aims at producing ethical and economic benefits, such as: facilitating human labour, offering greater security, guaranteeing energy saving.
SMART & FAST
The ABM team is able to intervene rapidly for repairing and re-commissioning of machineries availing itself of a fast supply channels directly connected to the component manufacturers as well as its own warehouse.
This is an important service that not only ensures prompt and qualified assistance, but can also guarantee work continuity.
AFTER SALE SERVICE
ABM Industrial automation makes its technical staff available to the customer not only during the designing and the realization of a new system, but even during the delicate post-sale phase.
Through either a remote assistance system or a company network system, ABM is able to monitor any of its implementations even after installation.
WE SUPPORT OUR CUSTOMER WITH A ``TURNKEY`` SERVICE
THE ORGANIZATION
THE GROUP
A close-knit, solid and motivated team of technicians, employees and skilled workers that operates in concert with the customer and that, thanks to a high level of professionalism and competence, always manages to achieve the objectives previously set.
It is a team mainly trained and constantly updated by the company, which is essential for keeping up with an ever-evolving sector.
THE TECHNICAL OFFICE
The core of ABM. Carefully analyzes the customer's requests and needs, studies and determines the best solutions applicable in close cooperation with the production department. A group that also provides the customer with testing, education and training.
PRODUCTION
The production department concretely realizes the projects, taking care of every step of the production of electrical panels and control panels, paying close attention to quality without neglecting the design of the equipment.
PURCHASE OFFICE
The office that identifies and selects the best suppliers for all materials and services needed for production. It manages, solicits the procurement and monitors the shipment of the materials.
ADMINISTRATION
Completing the team, are an Accounting office and a Human Resources office, essential to ensure an efficient business management.
ORGANIZATION CHART
ADMINISTRATION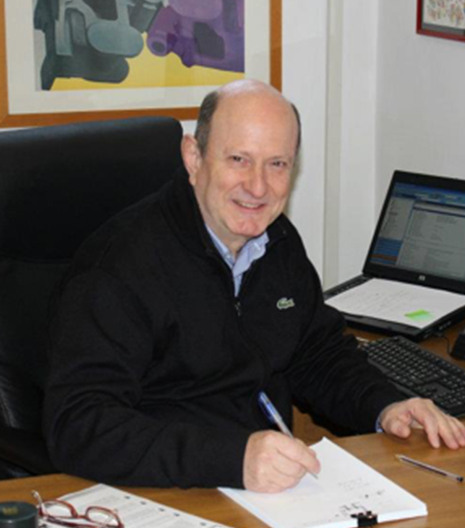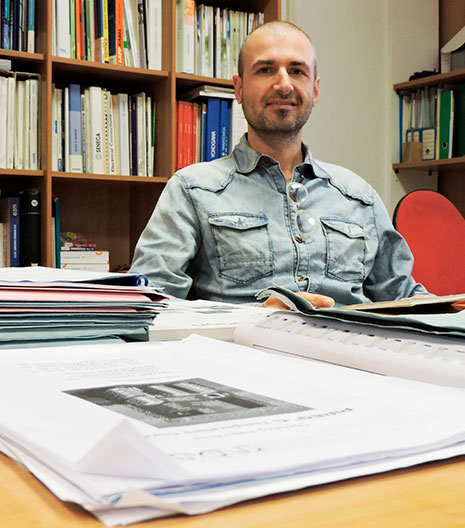 SALES OFFICE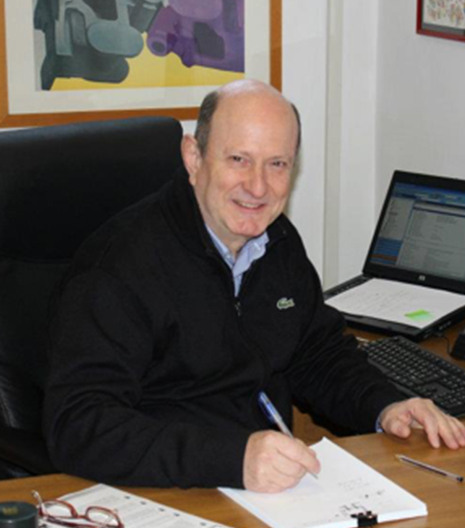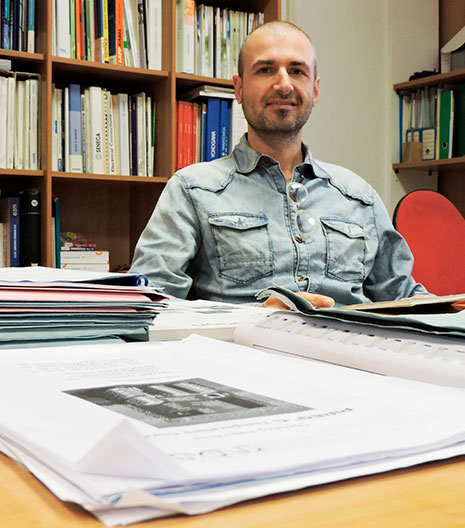 TECHNICAL OFFICE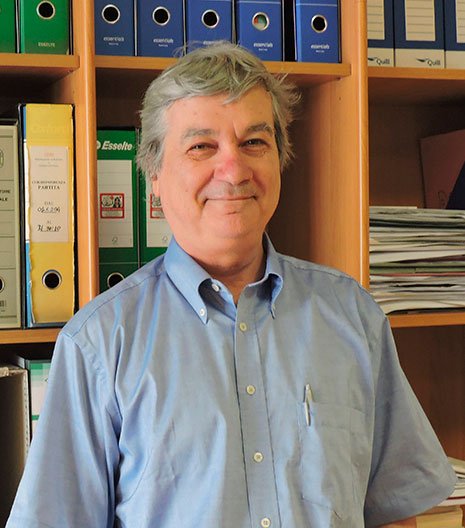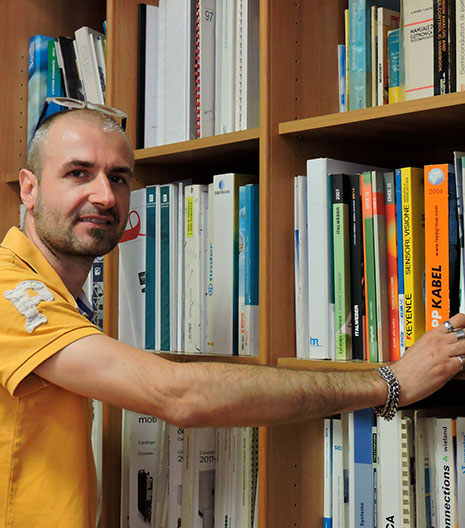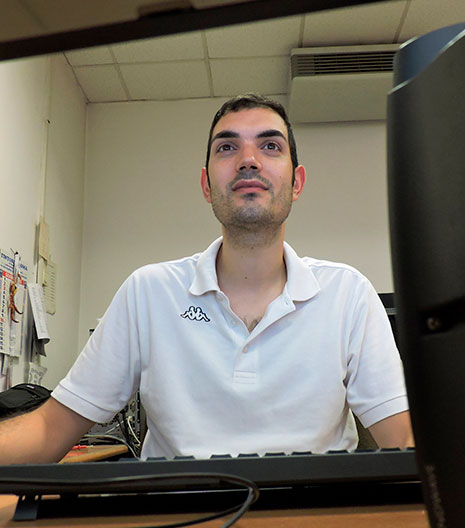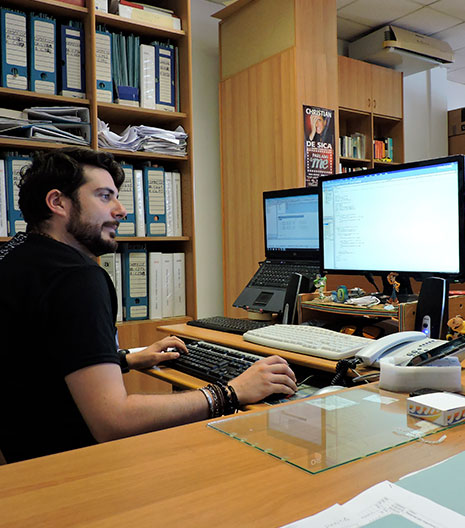 HW PRODUCTION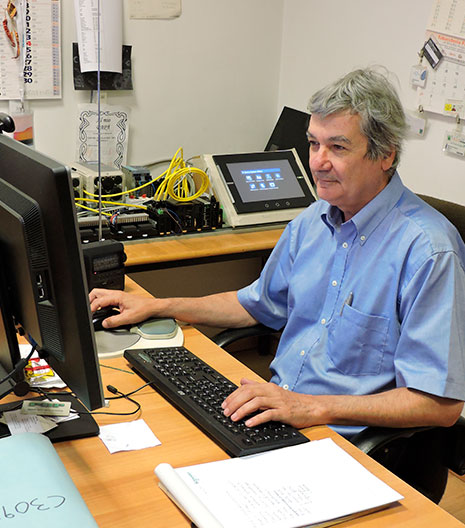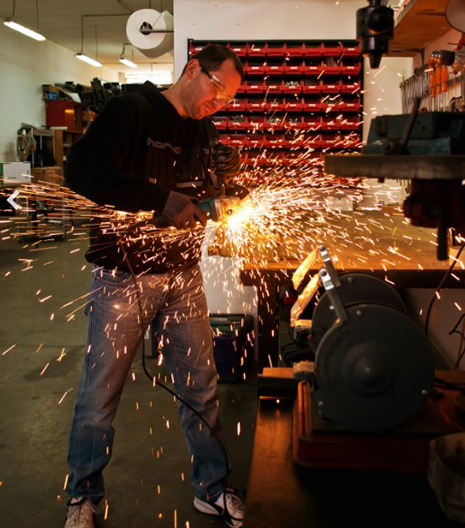 SKILLS
ABM's personnel collaborates daily to find the best solutions for the needs of its customers. The attention to details, the experience, a close-knit and constantly updated team, makes ABM a partner you can rely on, a partner you can ask for innovation and safety, efficiency and economy from.
Practically, global solutions.